Episodes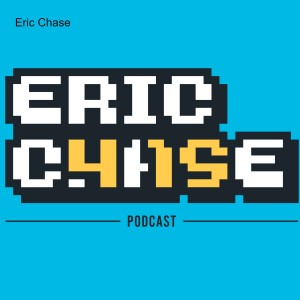 Thursday Dec 09, 2021
Thursday Dec 09, 2021
Yoga teacher and mindfulness expert Jenn McCullough joins today. You may have seen her creation, The Mindfulness Deck, in a recent story in the Blade. A deck of cards with easy to use and learn mindfulness techniques that I'm sure can help you, and your kids, even in the smallest of ways!
You can find Jenn HERE and email her IntegrationYogawithJenn@gmail.com 
Before Jenn, local things to hit including NOT building a baseball field!