Episodes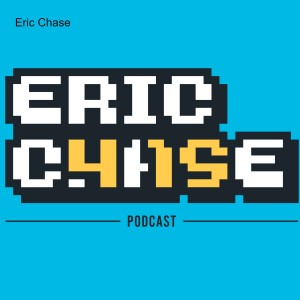 Thursday Feb 03, 2022
Thursday Feb 03, 2022
A good friend connected me with Maumee councilperson Margo Puffenberger.
She can provide more info on the road diet on Conant, and what visions are coming with it for the future of Uptown Maumee.
Also, a little info on the sewage issue from the summertime, places you may be overlooking in Maumee, and a spot you definitely want to grab some food and drink at, aside from Dale's and the Idiot.
I had a fantastic time chatting with Margo. I hope you enjoy the conversation as well!