Episodes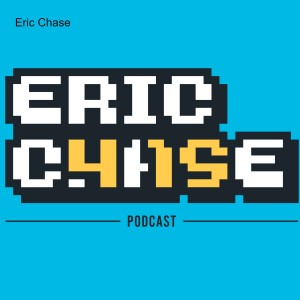 Tuesday Nov 09, 2021
Tuesday Nov 09, 2021
Stuart James' (the new director of the Ability Center) visit to the podcast was all I'd hoped and even more. 
Inspiring, a nothing-will-stop-me mentality, and advocacy. 
I did not expect a small Backstreet Boy, nor a large Stan Lee(!!!!) anecdote, but Stuart is well traveled, and well experienced, and extremely successful. 
I'm so glad he convinced his wife they could make Toledo work, so Stuart could continue the Ability Center's work of making this the most accessible city in the country.
If you think you have something holding you back, Stuart, who has osteogenesis imperfecta, and his story may inspire you to think otherwise.